Reality is No Obstacle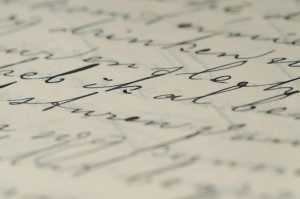 The recent Emmanuel litigation revealed a major flaw in Israel's judicial system. In most suits against governmental authorities, the Supreme Court, sitting as the High Court of Justice (BaGaTZ), is a court of original jurisdiction. Yet the petitions to BaGaTZ often turn on complex factual issues, which the Supreme Court is unequipped to weigh or evaluate. The Supreme Court is not a trial court, and has no means at its disposal to examine witnesses or properly evaluate evidence.
In the Emmanuel case, for instance, the result hinged in large part on the intention of the defendants in setting up a special chassidic track within the Bais Yaakov. But the Supreme Court lacked the tools to evaluate that issue. Petitioners alleged that obstacles had been placed in front of Sephardi applicants to the chassidic track. That claim was contradicted by the report of Advocate Mordechai Bass, who was appointed by the Education Ministry to examine the school. Yet in the Court's opinion the petitioners' allegation was accepted as if it were a matter of fact.
The Supreme Court's vast original jurisdiction not only gives it inordinate power to set the national agenda, compared to other supreme courts around the world, it also leaves many of its decisions curiously detached from reality.