Clueless at The New Republic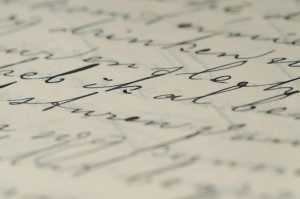 Marty Peretz's diatribe against R Ovadia Yosef and fundamentalist Jewish oppression of women is not worth reading, save to remind us that even very bright people write very silly things when they comment about areas they know nothing about. Unfortunately, because it is so common for people to do this (even people like Peretz whose devotion to the Jewish people is beyond cavil), it places a bit more responsibility upon the rest of us to ask ourselves how our actions and words are going to be processed by others.
Herschel Ginsburg's calm, convincing and well-reasoned response in the combox (Ginzy, at 8/28 7:03 is full of Kiddush Hashem (even if he often relies on chardal and dati-leumi behavior to rescue the totality of Orthodoxy), and a good example of how articulate Westerners can do a great job as ambassadors of Torah.
[Thanks to Dr. Barry Simon for the tip.]