Liberalism Is Not Our Religion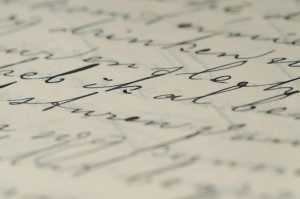 Aryeh Rubin, managing director of The Maot Group and president of the Targum Shlishi Foundation, has an opinion piece in the NY Jewish Week bemoaning the new religion of liberal American Jews. He writes as one with excellent liberal credentials, from marching against the Vietnam War to meeting with Arafat. But, he says:
I have not elevated liberalism to the status of religion. I do not blindly follow the liberal agenda and my convictions take a backseat to my commitment to the well-being of Israel and the Jewish people. Unfortunately, this is not the case for the majority of U.S. Jews, who have substituted liberalism for Judaism and whose actions are often governed by misguided priorities. In lieu of traditional Jewish belief or value systems, many American Jews have adopted what is essentially a theology of universalism and tikkun olam, or social justice. In doing so, much of American Jewry has essentially become de-Judaicized.
While I think the entire article should be required reading for American Jews, the following two paragraphs make his point clear:
American Jewry's loyalty to the liberal political dogma is disturbing when things are going well for the Jews. But when things are not going well, this behavior is self-destructive and helps our enemies.

The future of Israel is at stake. Not only is Israel threatened by the soon-to-be nuclear Iran and its satellites, but its right to exist is being questioned by a virulent, global delegitimization campaign that is being led and energized by the academic left and supported by the elements of the liberal wing. In not speaking out, many Jews are, in effect, endangering Israel and abdicating their responsibility as Jews.