The Importance of Voting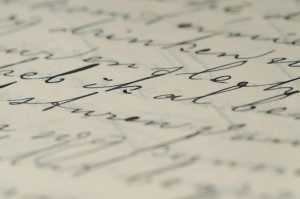 As Rabbi Chaim Dovid Zwiebel put it in an email:
The simple reality is that government officials look at which groups vote, and take their positions on the major issues of the day accordingly. Communities that vote are communities that are listened to and heard. Securing political support with regard to the issues that affect us deeply — increased government aid to our educational institutions, the moral climate of society, improving the amount and quality of government services available in our neighborhoods — depends on each and every registered voter taking the time to go to the polls on Election Day.
He did seem to overlook foreign policy in that email, but although the House of Representatives has already worked against the least Israel-friendly administration in at least 18 years, it is important, as Aryeh Rubin said, that we consider our interests in that critical area as well.