Another Twist in Israeli Election Results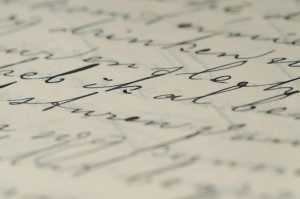 According to the JPost, errors attributing votes to the right parties at several polling stations means that Labor will have only 19 seats in the next Knesset, with one more going to UAL-Ta'al.
Labor's drop to 19 now hinder's Kadima's chances of forming a pro-convergence coalition. A coalition of Kadima, Labor, Meretz, and the Gil Pensioner's Party would only reach a total of 60 mandates.
This being the case, Olmert now needs at least one religious or right-wing party in order to form a government, and Shas is probably closest to accepting convergence.