The Good and Not So Good News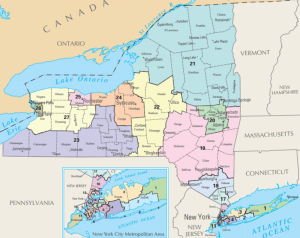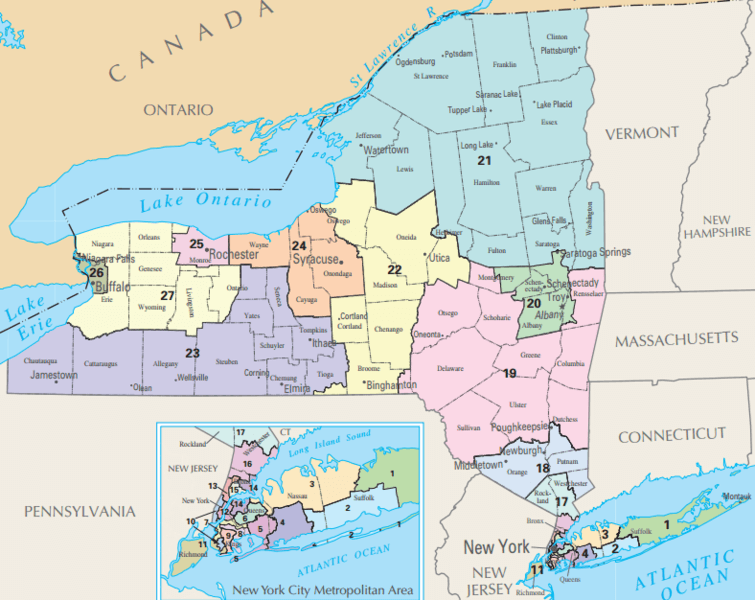 Today's New York Times devotes a full page to "The 15 Best-Educated Congressional Districts." Number 5 on the list is the Tenth Congressional District in New York and, perhaps amazingly, Borough Park is in this district, which is also to say that we Borough Parkers – I am included – are in about the top one percent best-educated districts in all of the United States. Doubtlessly, this is attributed, to an extent, to the reality that yeshiva education extends significantly past the high school years for boys and, generally, a year and sometimes more for girls. On top of this, there is a slew of higher education programs specifically catering to the Orthodox.
But before we celebrate, we need to reflect on what this story is actually telling us. In a grotesque example of Congressional districting, for many years now Borough Park has been linked to Manhattan and not merely to nearby Manhattan but, in the words of the Times article, this district "runs alongside Manhattan's West Side, from West 122nd Street." In short, BP is part of the district that includes much of Harlem, which would not necessarily be bad if we had a Congressman who cared as much about BP as he cares about Harlem. But we do not.
And we are constantly told that Orthodox Jews have political power!