Pesach the Rabbi Served Chametz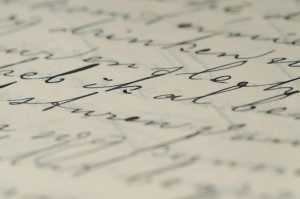 After reading many new approaches to Pesach on the part of the Open Orthodox rabbinate, I felt compelled to note some of them and explain the problems. So too for a new Open Orthodox p'sak.
Here is my article about this all, for those who are interested:
A joyous and kosher Pesach to all.