The East Coast Earthquake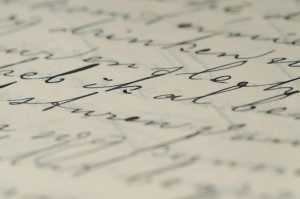 Yehuda Levin, always humbly available to speak for G-d whether or not he has been asked, has determined the cause of the East Coast earthquake. Readers of the Huffington Post now have direct access to the Mind of G-d, compliments of His obedient servant. They now know that the culprit was gay marriage.
I have an alternative theory, although I do not claim to have Levin's gift of prophecy. I think that the earthquake was caused by G-d gunning for Levin – and missing.
Fully recognizing the theological absurdity of the preceding sentence (it would cross a line into the realm of heresy if meant seriously), it still is more attractive than any of Levin's public pronouncements.