Has Anyone Found Bugs in Nori?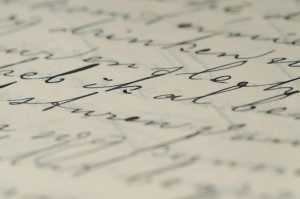 Zev is a friend of mine who works in Kashrus. We had the following IM exchange this morning:
(11:01:26 AM) zev: have you ever found any bugs or crustaceans in the nori sheets you check?
(11:01:57 AM) YM: yes, and they were tasty, too!
In short, neither he nor I have found any, while Israeli mashgichim say they have. We all get them from the Far East, so geography isn't the answer.
If you've ever found Seahorse, bug or other sheretz in Nori, we'd like to know. If you can upload a photo, even better!