What Would You Do? – The Israeli Version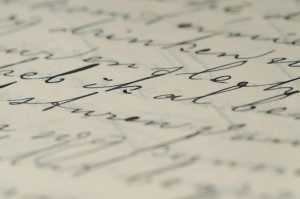 One short, pithy description of the difference between Islamist and Israeli societies has been placed in the mouths of many speakers. One version is attributed to Hezbolah's Nasrallah. In an interview after a prisoner swap between Israel and his group, he remarked: "We have discovered how to hit the Jews where they are the most vulnerable. The Jews love life, so that is what we shall take away from them. We are going to win, because they love life and we love death."
We now have a new touchstone of the difference between Israel and her neighbors, suitable for the new "visual learners," (i.e. people who have stopped reading). It will remind you of the YouTube a short while ago for a US television show that placed a hidden camera in a bakery, and staged a confrontation between a racist worker who would not allow Jewish customers to hang a sign on premises. Reactions of the customers ranged from denouncing the worker and storming out, to agreeing with him.
Now watch the Israeli version.
A second part offers the stats compiled over repeated trials. Of 180 customers, only 5% supported the shopowner. Another 42% remained indifferent to the scene. The largest group – 53% took action on behalf of the Arab.
Imagine this taking place in Gaza, Beirut, Damascus, Mecca, or Amman, with service denied to a Jew.
This video ought to be shared with all people who advocate for Israel in the public arena, or simply with friends, coworkers, and acquaintances.