"I Stand Tonight With Israel"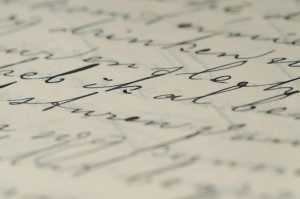 Glenn Beck gets it right… again. On George Soros, on the Arab countries that make up the vast majority of the Middle East, and on Israel. The quote above is at 20:50 and ends the segment.
And thank you to the person who sent in this tip!