College Students Not Learning Much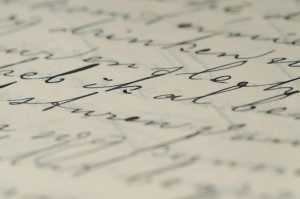 This is the headline on CBSNews.com, describing a study published in a new book "Academically Adrift: Limited Learning on College Campuses." Given that students are going to courses and acquiring lots of new information, how can it be claimed that they are "not learning much?" Because, says the study, they are not learning to think.
A study of more than 2,300 undergraduates found 45 percent of students show no significant improvement in the key measures of critical thinking, complex reasoning and writing by the end of their sophomore years.
The study determined that the subject area is less important than methodology when it comes to learning to think critically. "Students who studied alone, read and wrote more, attended more selective schools and majored in traditional arts and sciences majors posted greater learning gains."
I have pointed out a few times that while yeshiva studies are devoted to what might be called classic literature, without immediate relevance to the modern day workforce, they excel in teaching students to think. This has been borne out by various studies in Israel, and now a contrasting study emphasizes that this is an area where today's colleges are finding limited success.
The study also says that "social engagement generally does not help student performance," and that those who studied with their friends actually hampered their own intellectual growth. The study did not address one-on-one studies, in which each partner is forced to defend his or her position against the partner's critique — because this is a form of study essentially absent from modern academia. In that respect, it's possible that I learned more on the debate panel than I ever did in my coursework…