A Shofar From a Different Day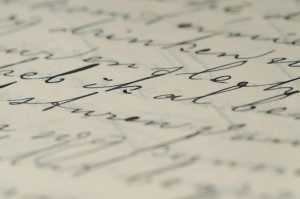 If you haven't seen it yet, treat yourself to a few minutes viewing this very poignant YouTube video about the intrepid young people who risked much to sound the Shofar at the Kotel at the conclusion of Yom Kippur in the days of Mandate Palestine.
You will be impressed by both the diversity of participants who risked jail time for the illegal act, and by their enthusiasm as the survivors look back at their deeds 6 or 7 decades later. There is so much about Hashgacha and mesiras nefesh in the establishment of the State that we are unaware of.
You will also note that the primitiveness and hatred of many Arabs has not changed a bit. Even before the "occupation," the idea of Jews sounding a shofar at the holiest Jewish place on earth was seen as "offensive" to the Arab population.