What about Blowing the Esrog on Shavuos?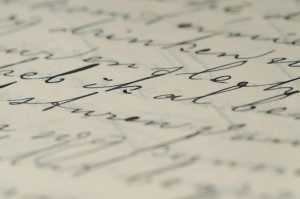 From the Sacramento Bee:
The month preceding the "Ten Days of Awe" begins with a thorough housecleaning to get rid of anything with leaven, which is likened to sin in the Torah. It also begins the time of introspection, when you consider what you may have done wrong to other people or to yourself.