The Forward 50, Moving Backwards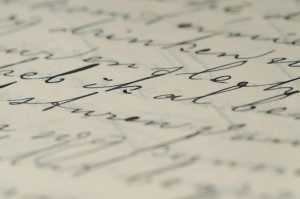 I just had the opportunity to briefly review the Forward 50, which is their annual list of "Jewish leaders." Their top "Five Who Mattered" are perhaps indicative of the contents: the head of a major Israel advocacy organization, at least in part "because frankly it's a field that has been dominated by men;" an Arizona Congresswoman, primarily because she was shot and survived; the new President of the Union for Reform Judaism, with "a long history of activism," but no mention of the nature of his activism; the new poet laureate of the United States; and finally, a professional baseball player.
While they comment about the paucity of women on the list, they don't comment on a far more striking absence of Orthodox Jews. While the Forward referred to activism "challenging the hegemony of rabbinic leadership in ultra-Orthodox enclaves," the only obviously Orthodox Jew I found was notable for his efforts against Sharia law, rather than anyone who could be noted for his contributions to understanding Jewish law.
Their extra person, not Jewish, for the year? Barack Obama. I saw it coming, but I didn't expect it to be so soon or so blatant.