Insight Into a Perfidious Mind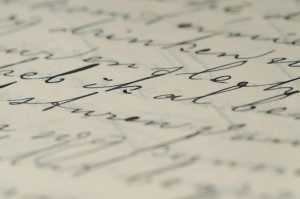 Richard Goldstone condemned 28 black people to death while serving as a judge in apartheid South Africa, according to Yediot Achronot (as cited by the Jerusalem Post).
We could have expected a denial. He didn't come up with one.
The next best thing might have been to claim that he arranged the court docket so that he only condemned hardened killers, multiple murderers with airtight cases against them.
He didn't do that, either.
He responded to the report by saying that he was a part of the system and had to respect the laws of the state, occasionally having to enforce laws he was opposed to.
In other words, he obeyed orders. Where have we heard that before?
Will he try, some day, to acquit himself before the Jewish people by claiming that it pained him to compromise the security of Israel and all its inhabitants, but had to respect the expectations of the UN, the academic left, and the Palestinians, and occasionally had to include arguments he was opposed to?
תמותת רשע רעה (Tehilim 34:22) Loosely, the evil are done in by their own evil.
ולמלשנים אל תהי תקוה