Tuesday: non-haredim discuss haredim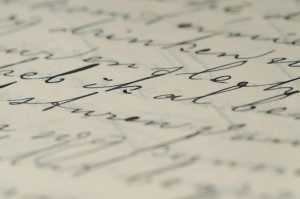 Would you like to be a fly on the wall while a battery of secular and modern Orthodox academic experts are discussing the dynamics of change in the haredi world?
If so, then today Tuesday 3 bKislev you can view and listen to the conference (live in Hebrew) taking place at this link for the Van Leer Institute in Jerusalem at their website
Here are some highlights for Tuesday, Israel-time. 9-11 am Changes in the public sphere; Consumerism as a political strategy;Limits to consumerism:the case of wigs; The eruv in a multi-cultural society;Chareidim from the ghetto to the Israeli suburbs
11:30am to 1:30pm Volunterrism and medical help (Zaka, genetic testing, philanthropy)
2:30 to 4 pm Education and communication; "An orphaned generation seeks a mother: The mesoret of Sarah Schenirer as a means of post-Holocaust rehabilitation";
Children's heroes; Forbidden and permitted media among haredi women/
Final session 4:30 to 6:30pm Halacha, Theology and Education; lectures on Rav Eliashiv shlita, R Shlomo Volbe ztzl; haredi girls' educaiton between opennessa nd conservation;
theological discussion in popular literature.
Even if you don't get to view the conference, just reading the list of topics (there is another list for Monday's sessions) gives you an idea of just how dynamic and varied are the chareidi sectors (plural, there is no one sector) .