Halloween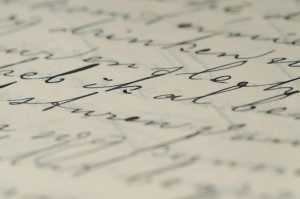 Most of our readers are spared the infamous December Dilemma. We don't agonize about denying our children their time with Santa. The end of October, however, offers up a different dilemma, because fewer of us have either the historic or halachic background to speak authoritatively about Halloween. (Those who want a quick overview can try here, in the appendix.)
Most of us have some awareness that Halloween has its origins in either a pagan or Christian celebration. (Answer: both are true.) For those who risk having their houses egged rather than open up to the revelers outside (Note: I am not suggesting that this is the only option), the following findings from an AP poll and release earlier this week has a few surprises about the behavior of other Americans:
Nearly two-thirds of the people in the survey said their households will distribute Halloween treats to children who come to call; the likeliest to pass out goodies include younger and higher-earning people.

Seventy percent of people in the poll who consider themselves liberals and 67 percent of the moderates questioned said they would hand out treats, compared with 55 percent of conservatives.

Of those adults whose children will not trick-or-treat this year, one-quarter cited safety worries and about one-half said they do not celebrate Halloween.

"It's demonic," said Donna Stitt, 37, a nursing aide from Barto, Pa., with four young children. "People are celebrating the dead. I'm not into that."

Last October, a Gallup Poll found 11 percent said they do not celebrate Halloween for religious reasons.