Charedi hooligans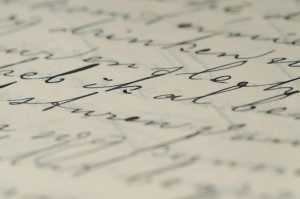 R' Rosenblum made a passing reference in his post, "The Choice is Ours," to the juvenile delinquents who plague some of our beautiful charedi communities. Although I admire his soul-searching candor, I take issue with one sentence of his:"But one thing is not emphasized: the interrelationship of all Jews, and the responsibility of Jews for one another"
Even in the most insular chassidishe communities, little boys didn't used to throw stones at cars for entertainment. I don't know when we started having this plague of young hooligans somehow sprouting up from our most charedi communities.
The division between those who emphasize the "hen am levadad yishkon" aspect and those who emphasize the "ohr lagoyim" aspect of Yiddishkeit is a division of long-standing. But the production of young hooligans has never been a goal or byproduct of EITHER emphasis.
I don't know where we've gone wrong, but could it be that maybe something of the Modern Spirit has somehow crept into even the most insular of our charedi ghettoes? I refer to the Modern Spirit of totally spoiling and indulging young children, so that they become uncontrollable brats.
[For those who need translation: Hen am levadad yishkon = "It is a nation that dwells alone." Ohr lagoyim = "a light unto the nations."]