Rabbi Avraham Blumenkrantz, zt"l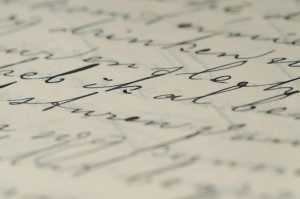 The Yeshive World blog reports:
With a heavy heart, I report to you of the Petira of Horav Haposek Rav Avrohom Blumenkrantz ZATZAL. The Levaya details will be posted as they become available. Boruch Dayan Emmes…
Rabbi Blumenkrantz was especially well known for his trailblazing guides to Kosher for Passover products, including household items and medications. His passing leaves a void that will be especially difficult to fill.