OU's Statement on the Passing of President Ford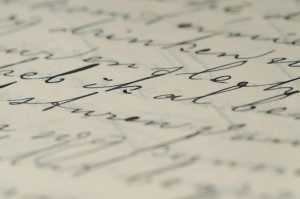 The Union of Orthodox Jewish Congregations of America, the nation's largest Orthodox Jewish Umbrella organization mourns the death of former President Gerald R. Ford. Mr. Ford, our country's 38th president, took office amid tremendous internal divisions domestically and complex, dangerous challenges internationally.
With grace of personality, humility of character and nobility of spirit, Gerald Ford led our nation through those turbulent times, making difficult, and sometimes, intensely unpopular decisions that history would prove correct.
For the Jewish people, he remained a stalwart friend, demonstrated by his successful efforts to bring a cease fire between Egypt and Israel and committing the Soviet Union to the Helsinki human rights accords, a pact that helped Jewish prisoners of conscience. Gerald Ford's leadership through the Middle East crises of the period remained guided by his principled support of Israel:
"America must and will pursue friendship with all nations. But, this will never be done at the expense of America's commitment to Israel. A strong Israel is essential to a stable peace in the Middle East…My commitment to the security and future of Israel is based upon basic morality as well as enlightened self-interest. Our role in supporting Israel honors our own heritage."
We join with all in offering our prayers and sympathies to former First Lady Betty Ford and President Ford's family.