In Memory of Aaron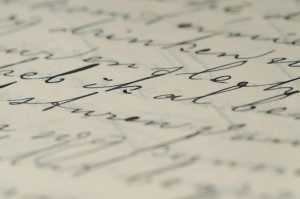 The first Yahrtzeit of my nephew, Aaron Elimelech ben Ben-Tzion Eliezer a"h, Aaron Rosenfeld, is quickly approaching. His parents, Elie and Debbie, have created a Memorial Fund with Chai Lifeline.
The fund's inauguration will be this coming Sunday, immediately after the Yahrtzeit.
It's an old cliche, but words are indeed inadequate in this case… you can read Elie's, because he said it as no one else could.
May we share many simchos.