Dubai Ports Firm Enforces Arab Boycott of Israel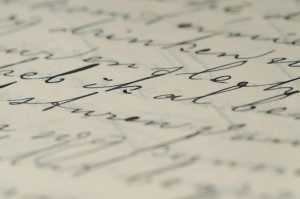 My friend Michael Freund has this interesting tidbit — the parent company of Dubai Ports World also operates the Dubai Customs Department, which enforces the Arab Boycott for the country of Dubai.
I will admit, I didn't see the idea of Dubai Ports taking over stevedoring at six American ports as much of a problem. The customs officials will be American and not under their control, the security officials will be American and not under their control, and, frankly, it's not as if they're going to import Arab laborers to work as stevedores either.
The fact that the parent company is actively involved in enforcement of the Arab boycott casts things in a very different light. Arab employees will quite possibly be in charge of scheduling, for example. It is all too easy to imagine that mixups and delays might mysteriously happen with alarming frequency whenever an Israeli vessel comes into port. To ships and businesses, time is money, and the idea that someone who just spent six years working in the Dubai Customs Department's Office for the Boycott of Israel might now be running scheduling for Israeli vessels could inflict serious damage on Israeli commerce.
I still don't see any serious security ramifications of Dubai Ports' purchase of the stevedoring business. Nonetheless, Mr. Freund provides us with enough good reason to oppose it in any case.