"We're Waiting for a Miracle"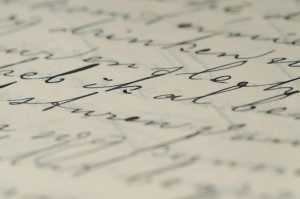 According to news reports, this is what was said by close associates of Ariel Sharon tonight.
It is as if we end the evening as we started the morning, with thoughts of death. The parallels to West Virginia are unavoidable — given what they said about the hemorrhaging in his brain and the emergency surgery, the Prime Minister's prognosis is indeed grim.
HaAretz is both malicious and clueless — this doesn't throw Kadima into a "state of uncertainty." It throws the entire Israeli political system into a state of uncertainty.
But all of that will come later. For now we can still pray for a miracle and a refuah shleimah, and that has nothing to do with his politics or political future.