Sharon Suffers Stroke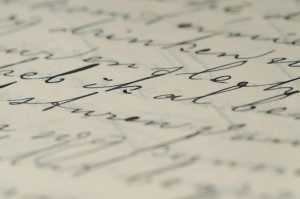 From the Jerusalem Post:
Prime Minister Ariel Sharon suffered a serious stroke and had been anesthetized, the director general of Hadassah Ein Karem hospital in Jerusalem said late Wednesday.

The prime minister was reportedly in serious condition and was suffering from a cerebral hemorrhage. He is currently undergoing emergency neurosurgery in an effort to stop internal bleeding in his brain.
Since the JPost seems to be swamped now, and bringing up old versions of pages if any, here is the Arutz-7 version. HaAretz has articles on the Prime Minister's surgery, on Ehud Olmert taking control, and — never one to squander an opportunity to boost the far left — an article called "Sharon stroke throws Kadima into state of uncertainty."