Are We Still Am Echad?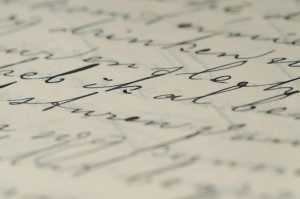 Four days ago, Rabbi Eric Yoffie, the leader of the Reform movement, gave what he called a sermon to the delegates attending the General Assembly of the Union for Reform Judaism. This was a long speech and it has already attracted considerable comment because of a connection he makes between opposition to gay marriage and Hitler's opposition to gays. Much of the speech deals with intermarriage, specifically the need to welcome non-Jewish spouses, perhaps through a "formal ceremony of recognition" that might occur during "a dramatic point in the liturgical cycle." And then we get the following:
"Rabbi Janet Marder asks non-Jewish spouses to come to the bimah on Yom Kippur morning and then has the congregation stand as she blesses them with the Birkat Kohanim."
How much longer are we going to play the Am Echad game? Rabbi Samson Raphael Hirsch established the austritt community on far, far less provocation.