Election Daze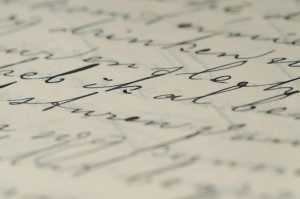 The Knesset has approved dissolution, and, one way or the other, it seems that Israel will be heading to the polls on March 28.
According to yesterday's Jerusalem Post (yes, I regret not posting this yesterday, because now I cannot find the article on JPost.com), the only parties that objected to the date of March 28, in meetings with PM Ariel Sharon, were the two factions that comprise United Torah Judaism, Agudat Yisrael and Degel HaTorah. They believed that the new elections should be after Passover.
After Passover?
Obviously they know exactly what they are doing. Perhaps they feel that the charedi public will be too busy doing Pesach cleaning to go to the polls. But March 28 is two weeks before Pesach, which seems like enough time in advance that people won't neglect to vote. The campaign workers have to make Pesach too — and I remember volunteers putting in incredible amounts of time to get people to the polls.
There is a slight chance that UTJ will poll six seats this time around, but more realistically they will still have five. I hope everyone will manage to find a moment to drop their shmattas (dishrags) and go vote — but this way everyone will be able to go through Pesach without worrying about the election. We might even have a government by then.