Friends and Enemies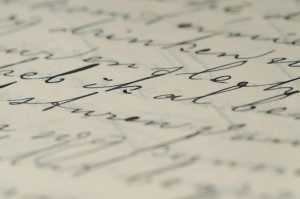 Jonathan sends me a cautionary note; but it is a "reminder" of something that I have never forgotten.
I only mention this fascinating item as a reminder to those like myself and my friend Jeff Ballabon, who have been buoyed by the widespread support of evangelical Christians for Israel, that Christian anti-Semitism still exists and is often theological in nature.
It is not some universal benevolent Christendom, out there, Jonathan. My work in that regard is about something primarily (not quite uniquely – but almost) American.
One day we'll do a whole shpiel about the tribal core of Europe vs the idea core of America and how that distinction manifests in religion.
And, by the way – thinking it is exclusively an Evangelical phenomenon also is a mistake, Jonathan.