Looking Ahead: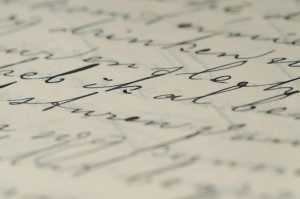 Okay – so here's the idea – Every year, the excellent bloggers at National Review Online's "The Corner" issue predictions for the year to come. At the end of the year, their predictions are reviewed for prescience…
Why don't we do the same for the Jewish world? (Yeah, yeah – we shoulda done it back in Elul, but that's the time of year we're busiest; this is the time of year we're the least busy, so I pasken it's mutar.)
Anyone else up for this?