Some Good News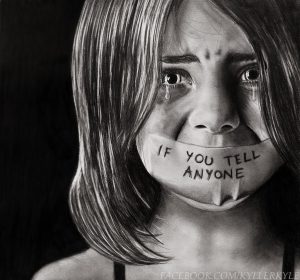 There are always people who do more than complain. They contribute to rectifying bad situations. Sometimes it takes a little time to find them, or for good ideas to gel into action.
Here are two of the brighter lights that have shone on the ongoing Chaim Walder debacle.
A group of charedi women were understandably not impressed or satisfied by some of the "official" reactions in their community. They distributed some 320,000 flyers expressing support for abuse victims, and distributed them to charedi communities, where the internet and social media do not reliably penetrate
As time passes, it becomes clearer that the Israeli charedi community is positioned where the US community (both charedi and Modern Orthodox) found itself 30 years ago. We did not know about the frequency of abuse, its causes, and – most importantly – its effects on victims. It took much public education and many suicides to change attitudes in the West. A good deal of the reason for the disappointing responses in the Israeli charedi community is that the attitudes that we shed decades ago have not changed in a community that is much more isolationist. The flyers distributed by these courageous activists will hopefully create a buzz that will keep the conversation going until some progress is made in finding sensible solutions.
The women are now attempting a second wave of publicity. I don't think we've ever done this before on Cross-Currents, but we are going to urge our readers to consider donating to the cause.
A particularly powerful and cogent statement about what we need to think and do was offered by the Av Beis Din of the Federation of Synagogues in London, Rav Shraga Feivel Zimmerman. If your blood pressure has been rising dangerously, this clear-headed presentation will help calm you.