AOC and Other Items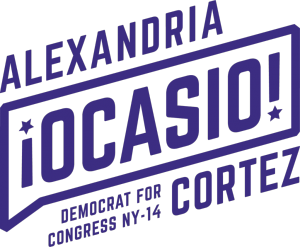 This was a somewhat busy week in terms of writing – something I have not really done for a long while.
Here is my Times of Israel post about AOC's concentration camps remarks.
Here (please scroll down to letter #3) is my response to a Jewish Press letter to the editor about my article regarding the recent Yashrut ordination issue.
And here is a dvar Torah on this week's parshah (Chutz La-Aretz) – something I would much rather write about, instead of problems.