Kiddush Clubs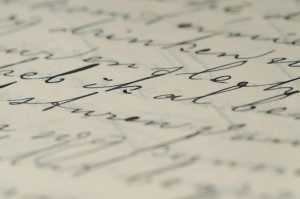 The Orthodox Union dedicated last Shabbos to a national campaign to oust so-called Kiddush Clubs from shuls. In the past, Rabbi Heshy Billet, when he was president of the Rabbinical Council of America, also spoke out forcefully against kiddush clubs.
Their efforts have, needless to say, brought much merriment to scoffers and cynics. An op-ed piece in the Jerusalem Post this week, asked whether we do not have something more important to worry about, given the magnitude of the problems confronting Klal Yisrael today.
That response strikes me as misguided. The OU does not have it within its power to eliminate pervasive Jewish ignorance in the larger community — one of the problems mentioned by the Jerusalem Post writer. It can, however, strike a major blow at kiddush clubs. By dedicating a nationwide Shabbos to the subject of kiddush clubs, OU provided cover for local rabbis who are not sufficiently secure in their positions to lay down the law in the form of a personal psak.
Nor are kiddush clubs only a minor problem. Anytime a child observes his father talking during krias haTorah or spending his time in shul shmoozing about sports or stock prices, he cannot but absorb the message: my father doesn't really believe the Torah is the word of G-d; in fact, he does not even find it particularly interesting or much of a guide to life. If his father absents himself during maftir and does not bother to return for mussaf because he is otherwise occupied getting soused, the message is only amplified. And that message is conveyed not only to children of the inebriates but to every young person in the shul that tolerates such kiddush clubs. What does the message that all this Torah stuff is just another instance of adult hypocrisy do to the chances of the young people in such shuls or homes of ever taking the Torah seriously?