News and Essays In and Out of Orthodoxy – Parshas Balak 5776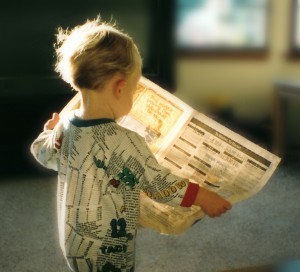 Take Rabbi Lichtenstein's legacy at full depth
When the Victims of Terror Are Not Jews
Binyamina Rebbe laid to rest in Har Hamenuchot
Western Wall Negotiating Team Tells PM Netanyahu: Legal Action Is At Hand – The Conservative movement threatens legal action on Western Wall issue
Jewish Woman Dies in Nice Attack; Sister Seriously Injured
In Iraqi Kurdistan, a Jewish Past Comes to Life
Jewish Baby Boom Alters Israeli-Palestinian Dynamic
BMG Talmidim lead NJ in first time pass rate on CPA exam
Does Rabbinic Key Card Ruling Mean Shabbat Has 'Lost the Fight Against Technology'? – This blows the issue way out of proportion. To change the way that Shabbos is observed requires a broad-based p'sak from gedolei ha-dor, which is absent here – not to detract from the greatness of Rabbi Nahum Rabinovitch. Also: "If digital action is not considered halakhically prohibited activity… cooking would be muttar [permitted] since we light our stoves digitally. One would, for the same reason, also be allowed to drive a car on Shabbat." This is not so, as cooking and driving vehicles entail additional and independent Shabbos prohibitions.
Harry's Video – Cash or Credit?
Truman and Jacobson Video – Despite the overtly secular presentation in this AIPAC video, it is a true story of Hashgacha P'ratis.
Watch: Nissim Black Relates His Amazing Journey to Yiddishkeit
Rabbi Ari Wolf to Deliver Invocation at RNC – As we know, this was subsequent to this. And please see A Rebuke to the Rebukers and The Jewish Community Owes Rabbi Haskel Lookstein an Apology.
Governor Pence and the Jews of the Midwest
Lakewood's Dr. Rich Roberts appointed as Donald Trump's Vice Chair of Israel Advisory Committee
In Their Own Words-Interview with Artist Itshak Holtz
Last week's installment of Weekly Digest – News and Essay In and Out of Orthodoxy can be viewed here.