News and Essays In and Out of Orthodoxy – Parshas Korach 5776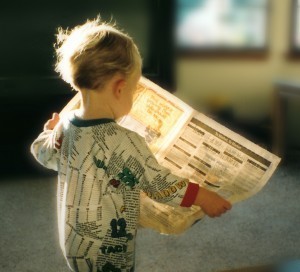 Harav Mordechai Krausz, Zt"l, Rosh Yeshivas Ohr Hachaim
My Last Meeting With Elie Wiesel
Remembering the Ungvarer Rov zt"l with Elie Wiesel
Father of 10 killed in terrorist shooting remembered as intellectual and giving man
Condemn the Killing of a Gorilla, but not the Murder of a young Innocent Girl in her bed?
Quartet: Nearly 600,000 Jews Now Live in Yehudah and Shomron
Rabbinic Court permits 'convert' to marry Cohen
Rabbi's Daughter Honors Family Who Saved Great-Grandmother
Tunnel used by Jews in Lithuania to escape Nazis uncovered
An Open Wound: The Scandal of the Kidnapped Yemenite Children
Amazing Database of Torah Textual Resources
Orthodox leaders to join Conservative, Reform worshippers at Western Wall protest – This is misleading, as the two Orthodox leaders do not represent any Orthodox institutions or groups. The Shalom Hartman Institute, which these two men represent, does not identify itself as Orthodox, but as pluralistic.
How the Lubavitcher Rebbe Gets Turned into a Cliché
Secular Israeli Parents Say Religious Summer Camps 'A Better Deal'
Last week's installment of Weekly Digest – News and Essay In and Out of Orthodoxy can be viewed here.