Naomi Ragen Guilty of Plagiarism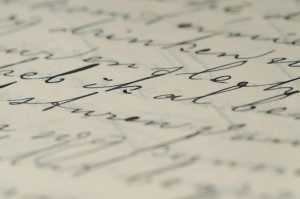 A Jerusalem Court has ruled in favor of Sarah Shapiro, who wrote four years ago about her plagiarism suit against Naomi Ragen. Ragen is the well-known author of Sotah, Jephte's Daughter, and other works, all of which use fiction to portray Orthodox Jewish life, especially for women, as a stifling existence of "drudgery and subservience" (from one review). This is from a positive review of Sotah on Amazon:
Naomi Regan [sic] reveals the true twisted world of the orthodox Jews. A world that has the same rules no matter where the orthodox Jewish community choses to grow. The crooked interpretation of the bible, chauvinism, disrespect of woman, and primitive way of seeing the reality. The powerless individual who wants to have a taste of a less restricted world facing the horrors of what the society believes is right.
Well, not only is it a work of fiction, describing a world that bears little resemblance to the vibrancy of the Torah community — it's also plagiarized, having borrowed content from Shapiro's work, all of which was, of course, both positive and accurate. More to follow.