Weekly Digest – News and Essays In and Out of Orthodoxy – Parshas Bechukosai 5776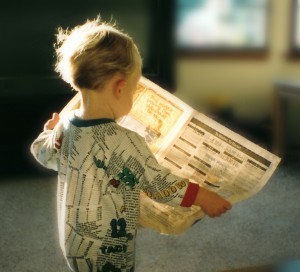 BMG 'Disappointed' Court Cancelled $10M State Grant
Trump Advisor Meets Jewish Groups in Flatbush
Rabbi stabbed in Ukrainian synagogue by angry job-seeker
Orthodox Rabbi Teaching Halakha Beyond the Shulkhan Arukh, Judaism Beyond the Commandments – I'm not sure whether this should be categorized as Conservative or Reform, but it is definitely not Orthodox.
Parshas Behar – Holy Nostalgia
Why scientists are fighting about the origins of Yiddish – and the Jews – Anyone who has even a basic familiarity with Yiddish knows that Yiddish cannot be a product of Iran or Turkey. Prof. Katz' point in this article is well taken, as usual. Please see here for some of Dr. Katz' scholarship on the origins of Yiddish, including the crucial Semitic component, and here for his website.)
From a Celebrity Open Orthodox Leader: Were Adam and Eve Black transgender refugees? – I do not even know where to begin with this one…
Op-ed: The ADL Turns Anti-Israel
75th anniversary of Baghdad pogrom to be commemorated in 4 cities (Here is a firsthand account of the pogrom by my wife's great-uncle, Dr. Heskel Haddad.)
CRIF's new president: French Jews' situation worst since 1945
White House Paid J-Street to Promote Flawed Iran Deal
The Grateful and the Dead – It's easier than ever to visit the gravesites of beloved rabbis and sages
Tragedy at Chabad in North Carolina
Last week's installment of Weekly Digest – News and Essays In and Out of Orthodoxy can be viewed here.