Satmar Woman with 2000 Descendants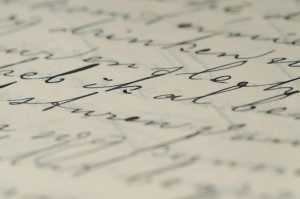 From the NY Times:
WHEN Yitta Schwartz died last month at 93, she left behind 15 children, more than 200 grandchildren and so many great- and great-great-grandchildren that, by her family's count, she could claim perhaps 2,000 living descendants.

Mrs. Schwartz was a member of the Satmar Hasidic sect, whose couples have nine children on average and whose ranks of descendants can multiply exponentially. But even among Satmars, the size of Mrs. Schwartz's family is astonishing. A round-faced woman with a high-voltage smile, she may have generated one of the largest clans of any survivor of the Holocaust — a thumb in the eye of the Nazis.