Weekly Digest – News and Essays In and Out of Orthodoxy – Week of Parshas Vayikra 5776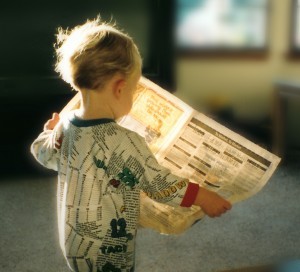 Chief Rabbi: "It Is Proper To Eliminate Terrorists"
The Dzikover Rebbe, Rav Yechezkel Eliyahu Horowitz zt"l
The Nazi's Table: A mother leaves Prague in a cattle car; her son returns as a Sabbath-observant, US ambassador.
Shimru Shabsosai composed by Rav Yisrael Belsky Z"TL
OU Kosher Halacha Yomis Series
Report: Orthodox Jews Set Sights On N.J. Town And Angry Residents Resist
Living in fear: Iraq's last Jews
Report: Western Wall rabbi withdraws support for egalitarian prayer space
Bill restricting non-Orthodox mikvah use in Israel advances
These may be America's proudest Shabbos goys – The availability of these people makes learning the halachos of Amirah L'akum all the more necessary.
These Orthodox Jews use karate to defend the faith – I think that every New Yorker should consider some sort of self-defense or street-smarts training, in light of the very perceptible deterioration in safety here. Anyone who commutes to work or even walks the streets for a few moments sees and feels it.
Shloime Kohn Rescues Woman From Jumping Off Brooklyn Bridge
The state of American Jews: The best of times, the worst of times
Last week's installment of Weekly Digest – News and Essays In and Out of Orthodoxy can be viewed here.