Responding to New Open Orthodox Provocations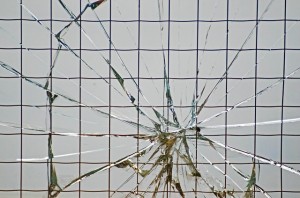 I was really hoping that theological breaches on the part of the Open Orthodox/Neo-Conservative (OONC) movement would be tapering off and that there would thus be no need for further rejoinder. Oh, was I wrong!
After a series of new Times of Israel articles by OONC leadership that undermine the most fundamental tenets of our faith, I felt compelled to speak out. Here is my response, likewise in Times of Israel.