A Different Approach to Internet Safety For Teens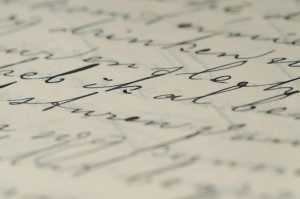 I found the approach towards internet safety for teens that the Kiryat Arba/Hebron Ulpana High School for Girls champions refreshing and even inspiring. It is very different from what our haredi schools do in the US, which take fewer chances and concentrate power in the hands of the school and authority figures. The Kiryat Arba approach puts far more trust in the student. It would be wonderful to learn which approach has greater success. (Because the populations are so different, finding out would not necessarily mean that the "better" approach should be exported to the other locale.
Each approach has advantages and disadvantages. The US approach teaches students the need for fences and boundaries, and that sometimes they need to be placed in the hands of others. The Kiryat Arba approach teaches young people to make responsible decisions, and builds their confidence.
Which ever way readers favor, the list of safety rules (beyond the primary stipulation – use of an effective filter – which they do not even count on their list of ten "dibros" of safe surfing is a delight to read. It includes such ideas as keeping sifrei kodesh near the keyboard, as a reminder of our link to holiness, and keeping Torah sites in one's list of favorites for the same reason. It eschews Facebook friendships for real ones.
One rule would improve all our lives: Never go to the internet without a goal. Know what your purpose is, and stick to it.
[Yes, I know it would be better if someone translated the rules. Volunteers? And thanks to Harvey Tannenebaum, Efrat, for the submission]