What a Jewish Mother Whose Son Is Held Captive Thinks About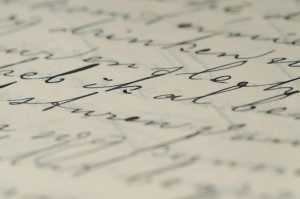 One excerpt from a letter to rabbis of the RCA from Mrs. Rachelli Sprecher Frankel, mother of Israeli hostage Naftali Frankel:
We trust the Rabbis will talk about Eyal, Gil-ad & Naftali in their Drashot this Shabbat. (Arvut is such a Tikun for Parashat Korach.)

בע"ה אל כביר לא ימאס תפילת רבים
Need we say more?