Killing Two Idols With One Stone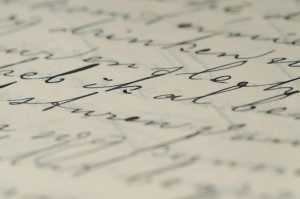 Looking For Merkulis? Those who follow the Daf just might be. The ancient deity appears on :נז. The halacha about the proper bracha to make when coming across this idol is cited in Shulchan Aruch, although the Rama cautions that we are not in the habit of reciting the bracha on seeing objects of pagan veneration.
But, just for the sake of argument, where would you find Merkulis if you were really looking for him?
The Rambam claims to know. In a responsum (#448), Rambam writes that the Yishmaelim used to worship three of the pagan Bad Boys: Pe'or, Kemosh, and Merkulis. Vestiges of those practices carried over, he says, to the Islam of his day. He is quick and emphatic to add that there is no question that whatever the roots of these practices, the Muslims he knew (and hated for their brutal fanaticism) were not idolators (that is the chief point of his responsum) and unquestionably pure monotheists; the old idolatrous practices had morphed into something more innocuous.
So what became of Merkulis? The practice of throwing stones at it remained, Rambam writes, and can still be seen at the Haj in Mecca. Today, however, Muslims claim that they are throwing stones at the Devil! But we know where that came from originally…