Rosh Hashanah Thoughts From the West Coast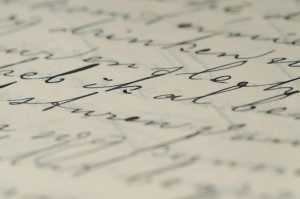 For the inspired, the curious, or the just-plain-bored, my Rosh Hashanah machshavah shiur entitled Plan A and Plan B is available for free download. In the old days, I was able to give many shiurim, but my current day job doesn't allow for it. We do make an exception before yomim tovim, and the Yomim Noraim offering took place earlier today.
It is about an hour long, and includes longer thoughts from R Goldvicht, R Kook, and yibadel lechaim, R Pinchos Friedman. There are also shorter pieces from diverse sources, and one tear-jerker of a story, lifted from R. Lau's autobiography. The longer thoughts are on the deeper side, and require some background.