Tikvah: The Distaff Side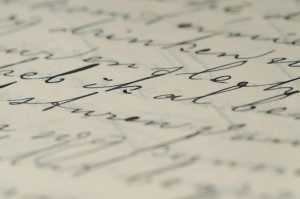 In a manner reminiscent of the way a woman takes over all the space in the closet once a guy gets married, the women have taken over the TikvahYeshiva website. Which is a good thing. If you check, you will see that Tikvah literally lost no time at all in making sure there was a quality program for women to complement the one it is running for men. In fact, the women's program begins at the same location on the very day that the men pull out – hopefully intellectually supercharged after their week. It unfortunately usually takes much longer in our community for people to provide separate-and-not-equal opportunities for frum women. The rapidity with which they put together a quality program gives testimony to Tikvah's investment in the haredi community.
The focus is slightly different – the role of political theory and practice in Orthodox life – and the length of the seminar is shorter, reflecting the reality that more men can get away from their families than women! The women's seminar is equally star-studded, though. I'm not complaining about my faculty, but I wouldn't mind hearing from Ruth Wisse of Harvard.
The deadline for applications to the women's program is July 7th. The men's program was swamped with applications, well in excess of our expectations. It will be interesting to see if anything near the amount of intellectual curiosity that we found among ordinary yeshiva men exists among products of Bais Yaakov and the like.