Living in Chutz LaAretz and the IDF – A Halachic Overview and Proposal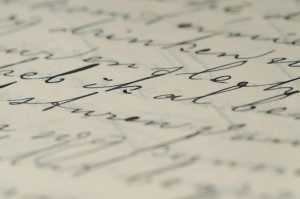 by Doron Beckerman
My analysis of this issue will be short and succinct, for a reason. If one considers Israel's current situation to be active milchemes mitzvah, one who lives in chutz la'aretz and is physically able to serve in the IDF is more obligated to do so than those studying Torah in Eretz Yisrael. (Sources are available upon request.)
In that light, I propose the following law, called "The HaAcheichem Law," which shall consist of two basic clauses:
a) All Jews entering Israel between the age of seventeen and thirty implicitly agree to submit to a draft for up to three years should the IDF determine this to be in their interests.
b) Exception: Those who come to study Torah. Of those, 20% will be free to study here undisturbed, but the other 80% must agree to the same conditions as other Jews. Additionally, all Yeshivos that fall below a 50% draft rate among their students from the Diaspora will no longer be eligible to any government funding.