Not Going Off the Rail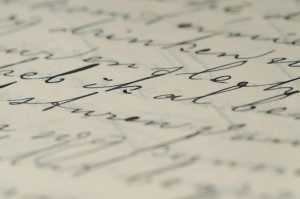 My previous post which had nearly an identical title has generated a batch of nice comments, including a number that do not like what I wrote.  That's fine.  For the record, nearly all of my close friends are quite conservative in politics, I voted for Ronald Reagan as president and intend to vote for Lhota in a couple of weeks.  What I am getting at is that being conservative need not serve as license to embrace the far right and certainly not to distort.
I stand by what I posted previously about the poison that is being fed to too many in our community.  This is a dynamic process that needs to be challenged.  I have no illusions about the efficacy of the challenge that comes from me.  Just the same, it is necessary to speak up, to insist that we be truthful.
There is a departure from the truth in writing about President Obama and Iran.  As I noted and as should be obvious but alas isn't to too many of us, thanks to the position taken by his administration powerful sanctions have been placed on Iran.  Nothing remotely like this occurred during either of the Bush administrations.   In the first Bush presidency, there was open hostility toward Israel on the part of Secretary of State Howard Baker.  In the second Bush administration Israel was actually sanctioned and penalized because of its opening to China.  There wasn't a single effective step taken during those eight years to penalize Iran.
So let us criticize the Obama administration when it merits criticism.  But let us stick to the truth.
Marvin Schick