A Fourth of July Thought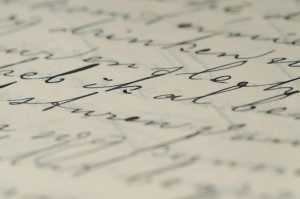 The very same thought occurred to me and to one of my daughters the night of July 4. I was walking home from Maariv (evening services) in Staten Island; my daughter was looking out into her back yard in Rockland County.
The thought? That fireworks are amazing. But nowhere near as amazing as fireflies.