Past AJOP Recording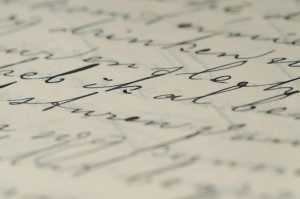 A year ago, my topic at an AJOP session, "The Top Ten Reasons Frum People Are Unhappy With Their Yiddishkeit" was considered mildly controversial. We went back and forth about whether it should be made available, post-convention.
A year later, much of it has made it into the public domain through the voices of others. Frum outlets, including Klal Perspectives, have not shied away from sharing the concerns and apprehensions of many people.
Nonetheless, several readers have inquired about the availability of the recording. It may be that they would like to get me banned somewhere. If so, please do. It will be good for book sales of my latest sefer, Nesivos Shalom. In any event, AJOP has included that session in their list of presentations available for download.