Annual Pre-Pesach Shiur For Women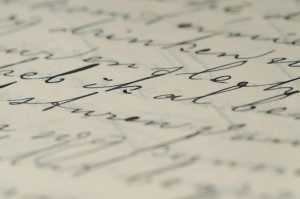 My annual shiur for women on aspects of the treatment of the baalei machshavah of the Haggadah will take place BEH this Wednesday at noon on the third floor of the headquarters of the Simon Wiesenthal Center. For security reasons, potential participants need to pre-register if they are thinking of attending. Email [email protected]. No charge.
As in the past, I hope to post it online later that day.