Egypt's Ban on Lulav Exports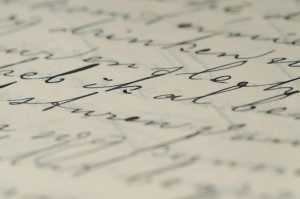 I was feeling good about the Los Angeles Times publishing my op-ed about the Egyptian decision to ban the export of lulavim to Israel, and to Jewish communities world-wide. The upshot was a swipe against the Arab mentality of thriving on hatred. Later, however, I watched the horrific YouTube of the Egyptians chasing after their own Christian neighbors and mowing them down, crushing them to death. I realized that you can't expect much in the way of neigborliness or humanity from those willing to kill its own people like we would swat flies.
The piece that I first submitted was a good deal more satirical. The editor took out the satire. We made a tactical decision not to contest the suggested changes, as long as they left in the key line: There is more hatred in the Arab world than oil. They did.